Are you ready to buy or sell a piece of property?
A home, farm, or raw land?
A residency or an investment?
Or just exploring the market?
We're here to help.
 
We are Tandem Realty of Raleigh-Durham, North Carolina. We can help you wade through the often complicated process of finding the right location and market for you, and then buying or selling a piece of property . . . all while obtaining the most value for your transaction.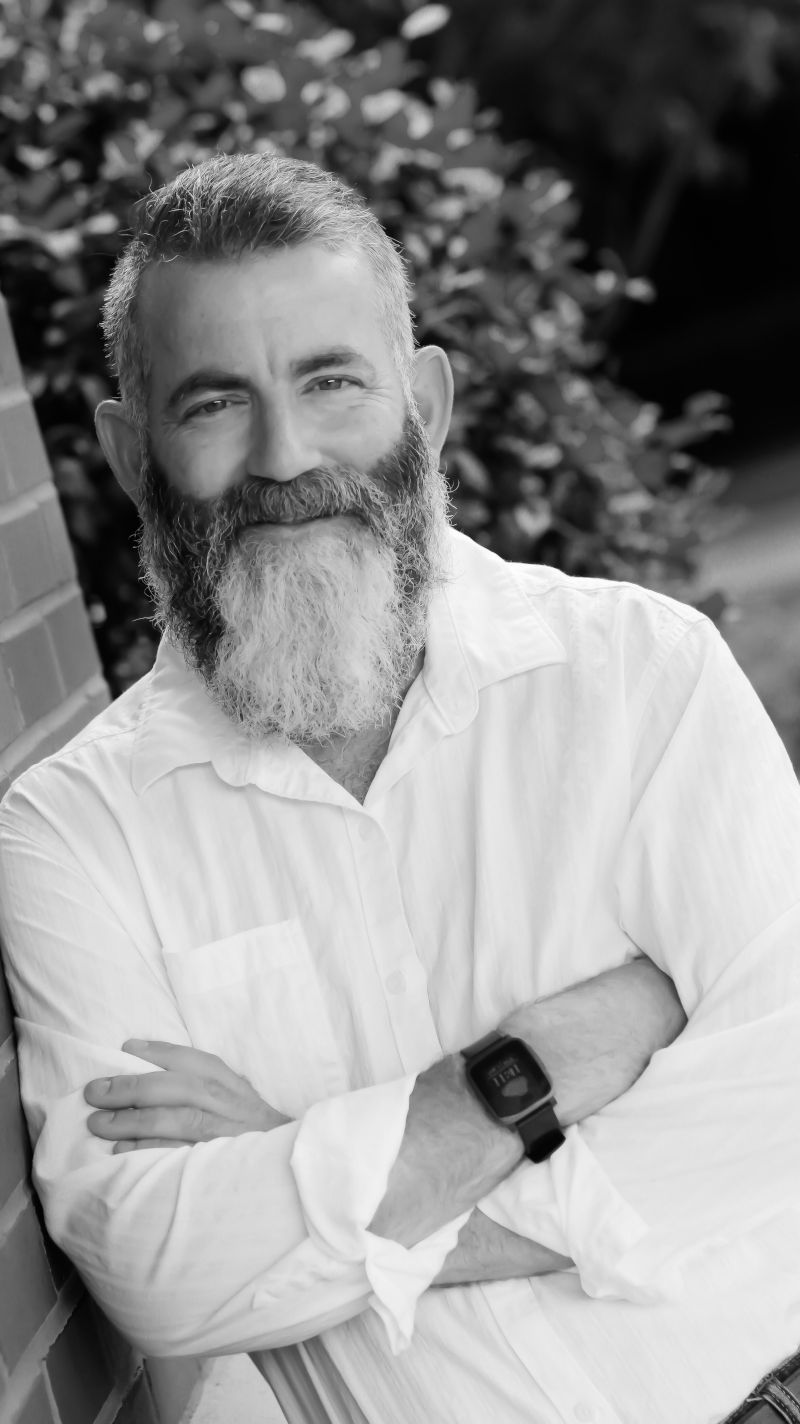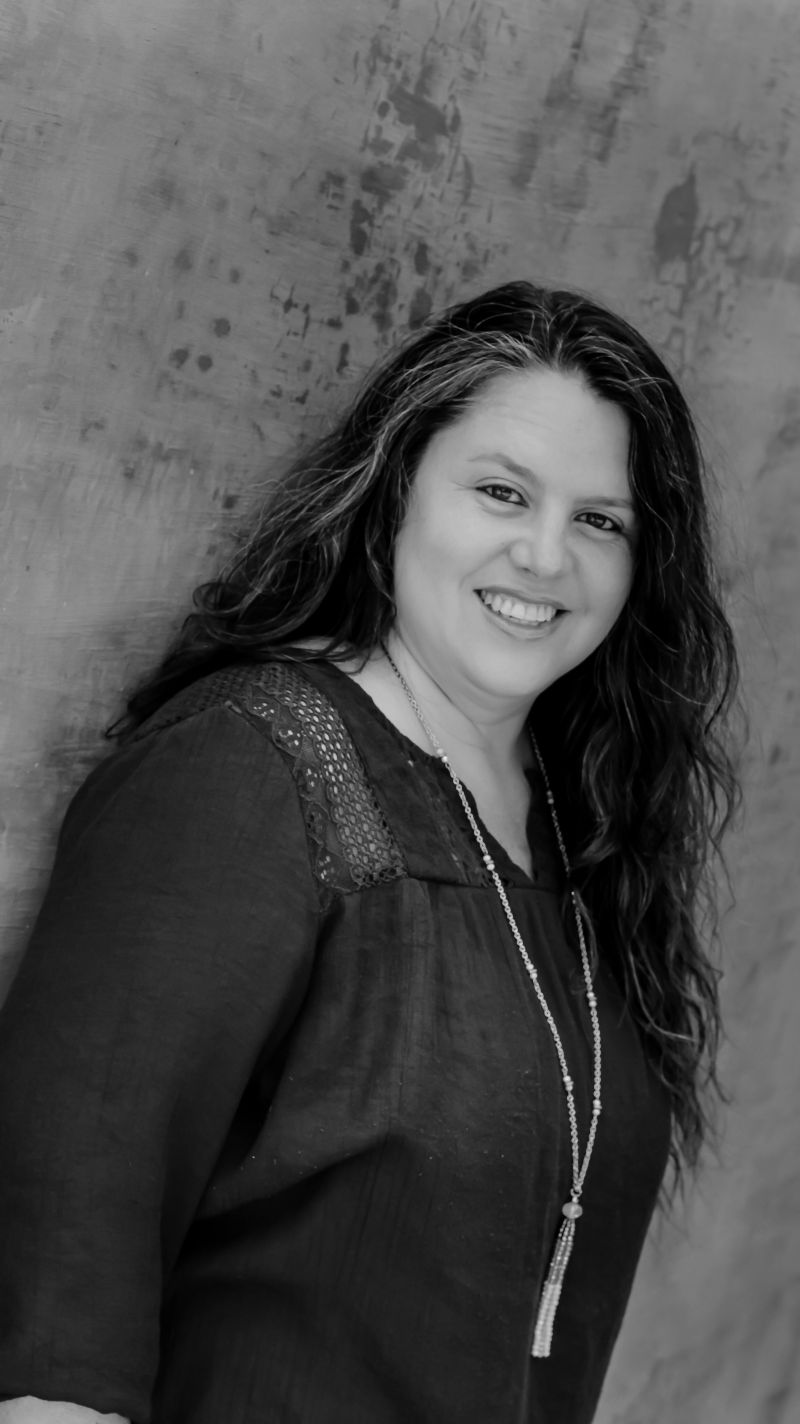 You can read more about Todd and Monica here.
Tandem Realty is a talented husband-wife brokerage team affliated with Navigate Realty.
We offer our services throughout the Raleigh-Durham and surrounding region. We work in-tandem with our clients to squeeze the most value out of a sale or purchase and we do it in a timely, professional manner. What are you waiting for? Let's get started! Contact us today.