About The Team
Tandem Realty is a talented husband-wife brokerage team affliated with Navigate Realty.
We offer our services throughout Raleigh-Durham and the surrounding region. We work in-tandem with our clients to squeeze the most value out of a sale or purchase and we do it in a timely, professional manner.
---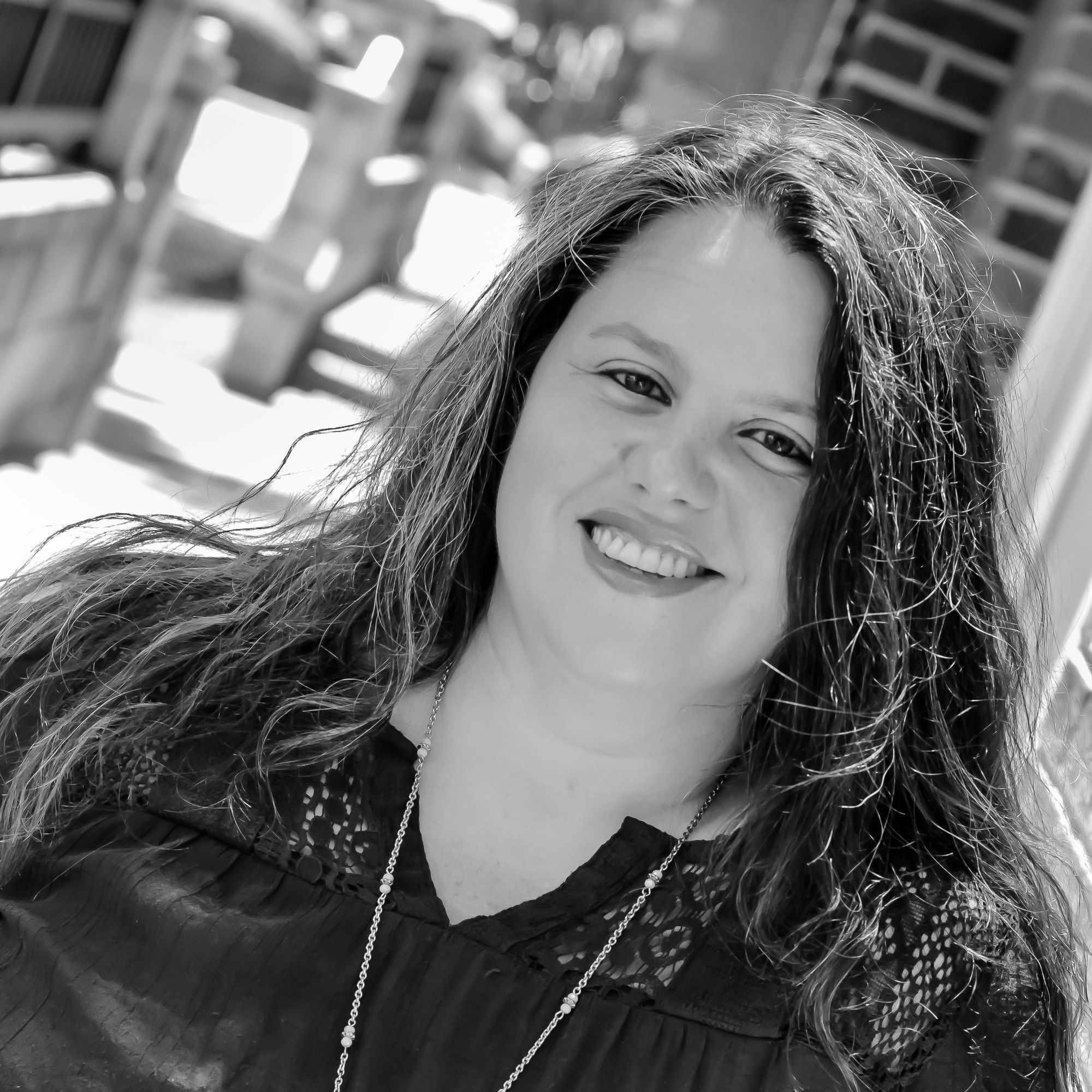 +1 919.602.6666 (m)
monica[at]tandem.realty  |  monica[at]navigaterealty.com
Search for a home at Navigate Realty
Monica Warner
Realtor®, Farmer, Lover of Dogs
Monica grew up near Cincinnatti and moved to the North Carolina Piedmont over 20 years ago. She has been self-employed for her entire career—a career that spans a broad spectrum of disciplines that all have one common set of attributes: a persistent drive to succeed for both herself and her clients. Monica is detail oriented, a creative thinker, extremely personable, and a talented negotiator. A city-girl who moved to the farm when she married a country-boy, Monica leads the Tandem Realty team and can help you with your next property transaction. As of July 2020, Monica additionally leads the entire Raleigh-Durham Navigate Realty team as Broker-in-Charge (BIC).
---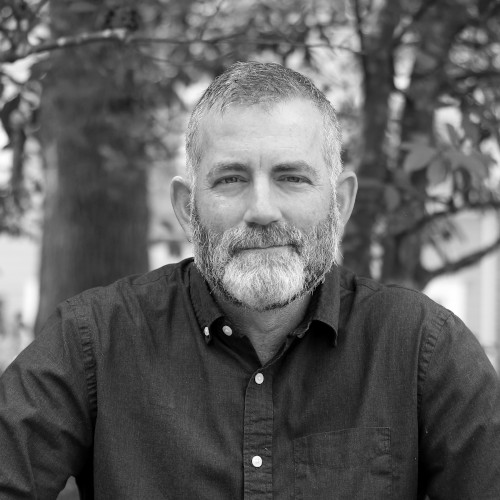 +1 919.604.8633 (m)
todd[at]tandem.realty  |  todd[at]navigaterealty.com
Search for a home at Navigate Realty
Todd Warner
Broker, Farmer, Writer, Geek
Todd assists Monica on all things real estate, farming, and more. Tired of the long, grey winters of Western Pennsylvania where he grew up, Todd convinced Monica to move south with him to the North Carolina Piedmont. In the intervening years, he spent overlapping decades in the military, the tech industry, and on the farm before entering the next phase of his life assisting his wife in the real estate business. Todd also has a background in writing (corporate, freelance, and creatively aspirational) and is currently working on his first novel. You can take a peak into his other life as the Errant Ruminant.